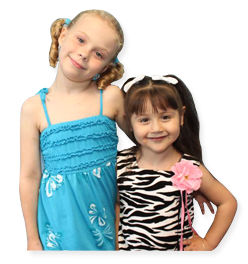 WELCOME TO NORTHLAKE PEDIATRIC CARE PA
Northlake Pediatric Care, PA is committed to providing our patients – from newborns to adolescents - with the highest quality care in a friendly, personal and compassionate environment. We are a team of family-focused professionals dedicated to our patients. We hope to strengthen and maintain your child's health by developing a partnership with you and your child

OUR SERVICES
The following is a list of services currently offered by our practice:
Sick visits
Well-child checkups
Immunizations
School and sports physicals
Weight management counseling
Dental screening
Asthma care
Therapeutic injections
Cryotherapy of warts

WHY US?
The Patient Centered Medical Home
Northlake Pediatric Care does not exclude people or treat them differently because of race, color, national origin, age, disability or sex. We provide free language services to people whose primary language is not English.